Since the inception of our business in 1976 Bayshore Ford strives to be a good corporate citizen. We are proud to live and work in this community and collectively want to make a positive mpression on the areas in which we do business. 
Bayshore Ford is active in many local civic organizations and charities and we are proud to support the following organizations: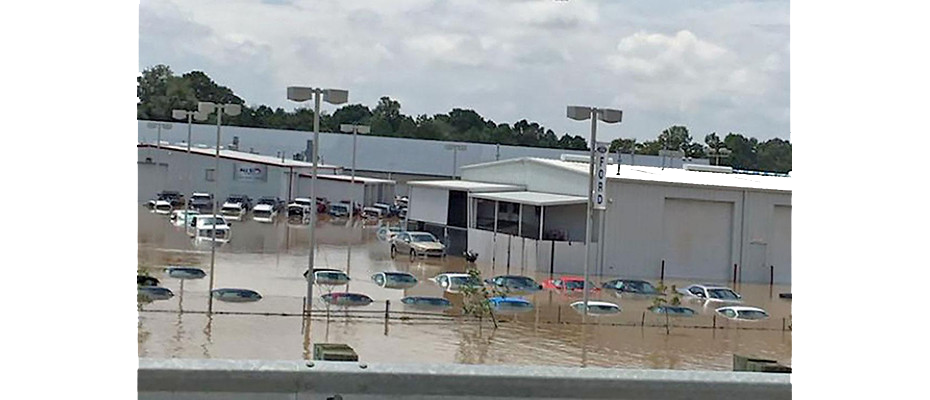 The National Automobile Dealer Association said an estimated 1,200 employees from 60 dealerships and their families have been displaced by the flooding.
The need for financial assistance is great and will last for many months. The NADA Foundation's Emergency Relief Fund helps dealership families after natural disasters, but they need your help too!
During this September, Bayshore Ford will be making donations based on the following customer transactions:
Every retail vehicle sold, we will donate $50.
Every retail vehicle test drive, we will donate $10.
Every Quicklane Works package performed, we will donate $5.
You can help these families even more by making a tax-deductible contribution to the Emergency Relief Fund today. There are so many ways you can help lift some of that burden.
Visit NADA.org and click on Donate Today
Mail a check payable to: NADCF Emergency Fund; NADCF 8400 Westpark Drive Tysons, VA 22102
Make a check payable to NADCF and give it to your salesperson, we will take care of mailing it to NADA! You will be provided with a receipt of contribution.
If you have any questions, please see any Bayshore Ford Employee
Let's help out today so they can get back to serving their communities tomorrow!