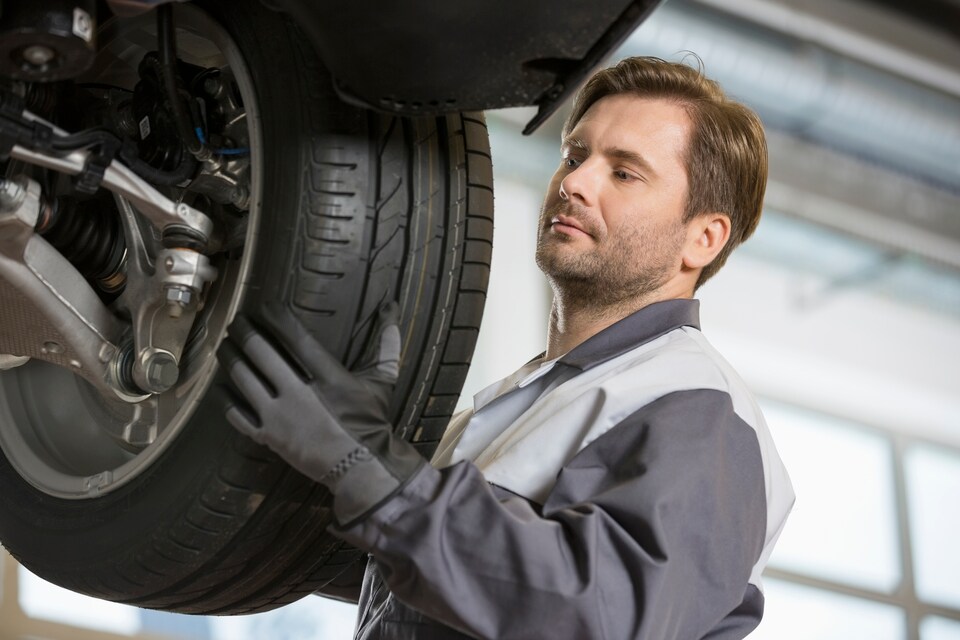 ​
Fall is officially here, so it's time for cooler weather, brighter foliage, and pumpkin-flavored... well, just about everything. It's also time for fall service here at Bayshore Ford Truck Sales!
Autumn is waiting for you to dive into your next adventure, but before you get too far, it's important to make sure that your car has everything it needs to get you through the season smoothly and safely. Luckily, our expert service team is here to provide your vehicle with meticulous, reliable care.
So, what does your car need to get ready for this exciting time of year? Here are a few of our most common fall services:
Oil Change: Not really specific to fall, per se, but it's an essential bit of maintenance that helps to keep your engine running at its best by keeping it cool and clean. Plenty of fresh oil is a must at any time of year, so be sure to schedule an oil change if it's been a while since the last one!
Tire Rotation: After all that adventuring during the summer months, your tires are likely due for a rotation. Changing their position on your car (such swapping your front and rear tires) helps them wear more evenly and last longer.
Battery Check: Fall is a great time to check on your car's battery and make sure that it's in great shape and has plenty of strength to see you through the season. We'll be happy to run a battery inspection and voltage test.
Ready to whip your vehicle into shape for fall? Feel free to schedule a service appointment and let our pros handle the rest! We'll take expert care of your vehicle and make sure that it's ready for another season of all kinds of adventures!